Save Big. Sacrifice Nothing.
The MLS is the most effective and powerful way to advertise and sell your home. In fact, 90% of home buyers search MLS listings on the Internet to find their next home. You have a choice. You can pay a big fat commission based on the sale price of your home to list on MLS or you can pay a low fixed flat fee for the exact same listing and service. Home Avenue offers all the same marketing, MLS exposure, local and national web portals and support that commission based brokers do at a fraction of the cost. Home Avenue customers on average sell for more money in less time than the average for traditional commission based brokers. (Source: Minnesota Realtor)
The Only Difference Is All The Money You Will Save
SEE HOW OUR SERVICE OPTIONS COMPARE TO TRADITIONAL REALTORS:
Home Avenue Flat Fee Options
Traditional 6% Brokers
Listing on Multiple Listing Service (MLS)
Listing on Realtor.com, Zillow.com and other national and local broker sites
Professional photography with 24 photos
Professional yard sign & key lock box
Home showing appointment service
Just listed cards sent to your neighborhood
Email blast to area Realtor's
Home information brochure
Personal property website with custom domain sign i.e. 123MainStreet.com
Handle negotiations and completion of purchase contracts
Communicate with title/closing company
Up to $5000 cash back on purchase of your next home
Traditional Agent/Broker Myths
Don't Believe the Traditional Agent/Broker Myths
Traditional agents/brokers livelihood depends on charging a high commission to list your home. They will say anything to persuade you to pay a big fat listing commission and scare you away from selling the flat fee way. Below are some of the more common sales pitches used by the high commission agents.
MYTH: Statistics show that flat fee sellers net less money because they do not price the home correctly.
FACT: There is no reliable research that supports this claim. In fact the opposite is true. Our flat fee clients net thousands more than homeowners who pay inflated commissions to a traditional agent. Our customers educate themselves and know they can get free pricing advice in the marketplace or from our licensed flat fee Realtors. This is simply a scare tactic to try to convince you that you should pay a big fat commission to a traditional commission based agent.
MYTH: No one should sell a home for a low flat fee due to the complexity of the transaction.
FACT: 90% of buyers use the internet to search and make appointments to view homes, making finding a buyer for your home easier than ever. It is true that the Purchase Agreement / Addendums are complex forms and should be drafted by an experienced professional. That's why HomeAvenue provides optional paperwork assistance to our For Sale By Owner customers and full transaction support to our Realtor Assisted clients. Why pay a 6% commission for a traditional agent to draft a Purchase Agreement?
MYTH: I have a network of agents in my office who will find you a buyer.
FACT: There is no reliable research that supports this claim. The reality is that 90% of all homes on MLS are sold through a co-op broker. Example – If XYZ Realty lists a home there is a 90% chance that another broker, i.e. Coldwell Banker, Remax, etc., will find the buyer. The truth is that you need MLS to sell your home, not an agent in an office.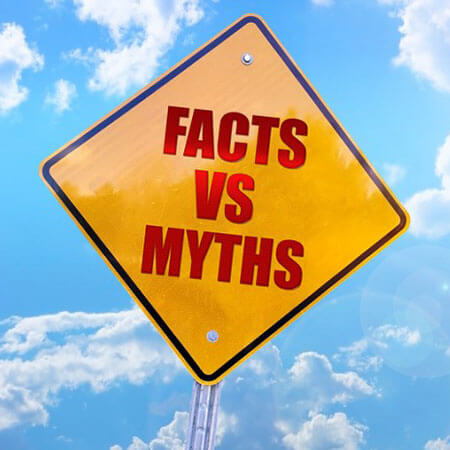 Home Avenue By The Numbers
Crunch the numbers and crush the commission racket with Home Avenue. Same service (quite possibly better) and absolutely, without a doubt better results. Do the math, do a dance and sign up with Home Avenue.
Savings = 0
Calculation based on average savings of all customers.